Teach Me Tuesday: Duck Duck Go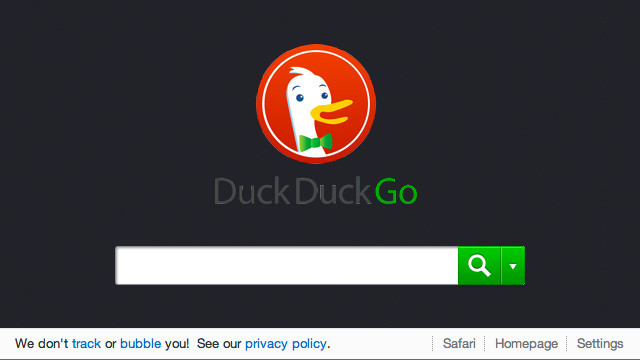 Duck Duck Go: A Safer Way to Search

We dedicate the month of October to Cyber Security each year in the United States.  In recognition of this consider using Duck Duck Go to perform searches on the web.

Learn about Duck Duck Go - https://duckduckgo.com/about?t=i&kd=-1

Duck Duck Go does not track your searches.  Learn how google.com tracks your searchers - http://donttrack.us.

Try out this search engine - http://duckduckgo.com.